PROTECTING
WHAT WE LOVE.
The Rooney Road Recycling Center offers a convenient, safe, affordable, and ethical place to recycle or dispose of household hazardous waste. Together, we can keep our homes, our community, and our outdoor spaces safe from the potential dangers of toxic waste. We are open year-round thanks to your local government.
SAFELY SERVING
OUR COMMUNITY.
Our facility is designed to securely and responsibly accept all household hazardous waste, ensuring the safety of our partners, employees, volunteers and customers. We recycle more than 99% of everything we accept. We are open year-round, serving Jefferson County residents and Arvada residents in Adams County.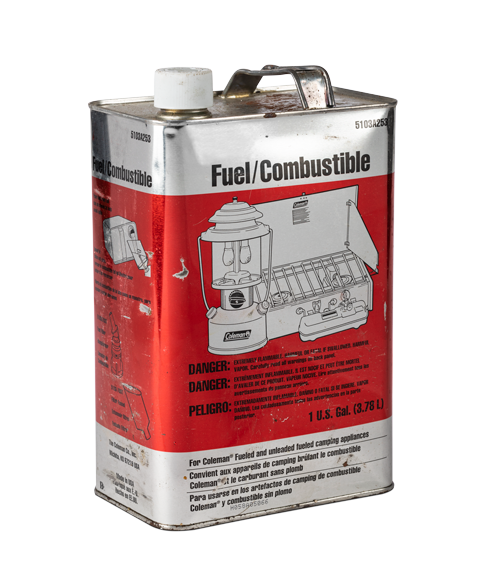 WHAT WE ACCEPT
(AND WHAT WE DON'T.)
Enter your material and find out if it's recyclable or disposable at our center.